Leading The Way In Cloud Security And Infrastructure Management
We Specialize In Providing Top-Notch Solutions For Cloud Security, Cloud Infrastructure Management, Penetration Testing, And ISO Certification.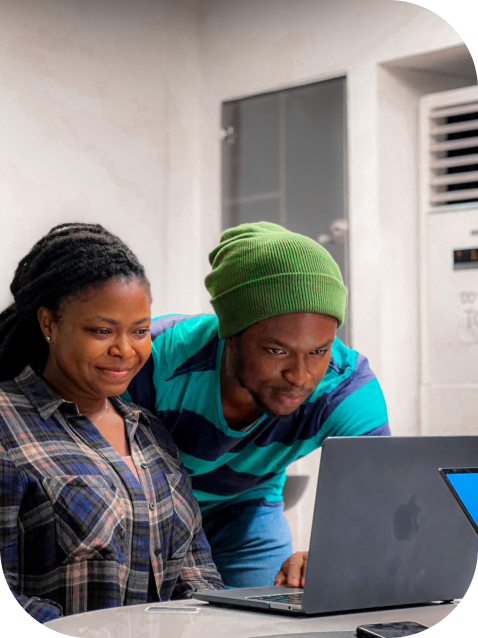 Services We Offer
Our mission is to provide quality English language instruction through variety of courses to international and local students in a professional and supportive atmosphere utilizing our unique English teaching methodology.Our mission is to provide.
Forging the Path in Cloud Security and Infrastructure Management.
Expertise in Cloud Security
We stands out as a leading provider because of our deep expertise in cloud security. Our team of skilled professionals possesses extensive knowledge and experience in identifying and mitigating security risks, ensuring that your data and systems remain protected against evolving threats.
Comprehensive Infrastructure Management Solutions
We go beyond just offering cloud security services. We excel in providing comprehensive infrastructure management solutions tailored to meet your organization's specific needs.
Proven Penetration Testing Capabilities
Our commitment to securing your systems is evident in our robust penetration testing capabilities. With our skilled ethical hackers, we conduct thorough and realistic tests to identify vulnerabilities and provide detailed reports with actionable recommendations.
ISO Certification Expertise
We takes pride in helping organizations achieve ISO certification, specifically in ISO 27001. Our team guides you through the certification process, ensuring compliance with international standards and best practices in information security.
"BekeeTech has been an invaluable partner in enhancing our organization's security posture. Their cloud security solutions have provided us with peace of mind, knowing that our sensitive data is safeguarded against potential threats."
"Our experience with BekeeTech has been nothing short of exceptional. Their infrastructure management services have significantly improved our cloud operations' efficiency and scalability. From resource allocation to monitoring and disaster recovery planning, BekeeTech's team has displayed unmatched professionalism and expertise. Their tailored solutions have aligned perfectly with our organization's needs, and we highly recommend BekeeTech to any company seeking top-tier infrastructure management."
"BekeeTech's penetration testing services provided us with critical insights into our system's vulnerabilities. Their ethical hackers conducted a thorough assessment, and their comprehensive report enabled us to address potential weaknesses before they could be exploited. The team at BekeeTech was not just knowledgeable, but also communicative, guiding us through the process and explaining the findings in a way that was easy to understand. We now feel more confident than ever in the security of our systems."
WHO IS
BEKEETECH
BekeeTech is a dynamic and innovative technology company at the forefront of the digital revolution.